Mold Remediation
Our goal is to limit adverse health effects in response to fungal exposure in apartment homes, assisted living facilities, student housing and hotels.
We remove all visible organic growth through building material replacement or mechanical abrasion and fungicide application.

Once complete, we provide a complete third-party evaluated clearance at no additional cost.
Before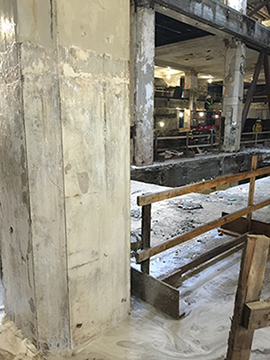 After